Yeah, I know. It is professional blog about doing business in Poland and I should not post this kind of things but I really couldn't stop myself from telling you this story. A friend of mine, Polish woman residing currently in Germany advised her collegues to visit Kraków, Poland. They asked:
What can we possibly do there?
Well… let's just say that after first visit they were amazed. I could not even imagine that people can be so fond of drinking hot chocolate in Chocolate Caffe*, quite normal thing but the girls described it as one of their best experiences during their stay. If simple hot chocolate may amaze you then certainly, you should pay more attention to Poland, here are some reasons…
No. 1: You can look into the Eye of the Sea.
The Eye of the Sea Lake in Tatra Mountains is legendary believed to have underground channel linking it with the Adriatic Sea.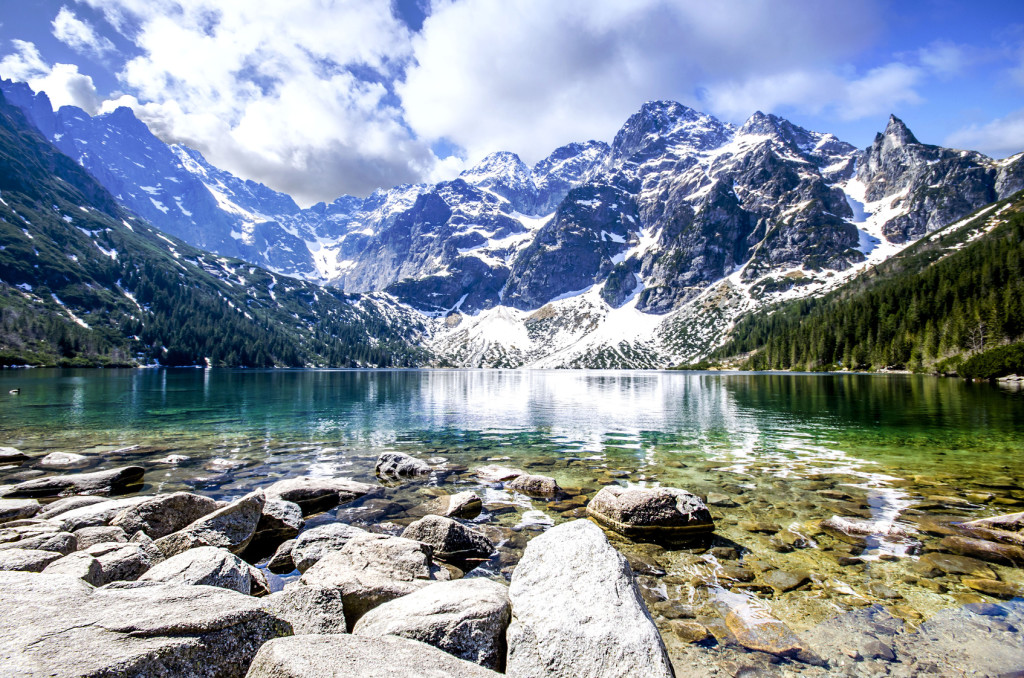 No. 2: In Poland we have pierogi, far better than Italian ravioli.
It has been evidenced that pierogi came to in XIII century with merchants from eastern Asia. They are considered Poland's national dish. At the 2007 Pierogi Festival in Kraków, 30,000 pierogi were consumed daily. Word pierogi is already plural, so it is funny when you say pierogis.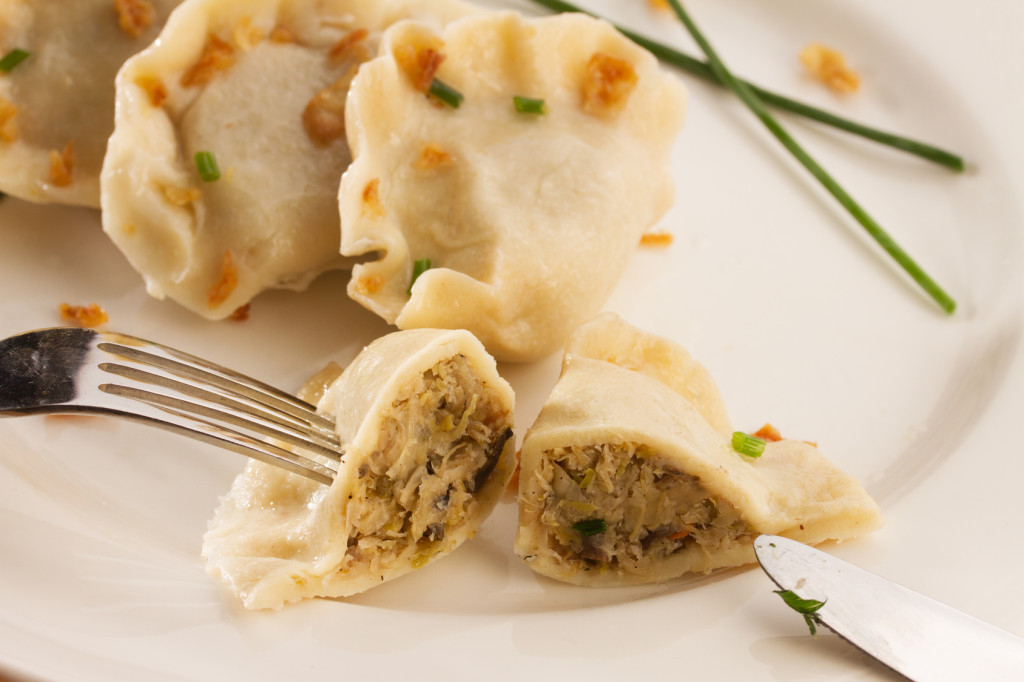 No. 3. You may feel like in Denmark…
In old Hanseatic city of Gdańsk (Danzig).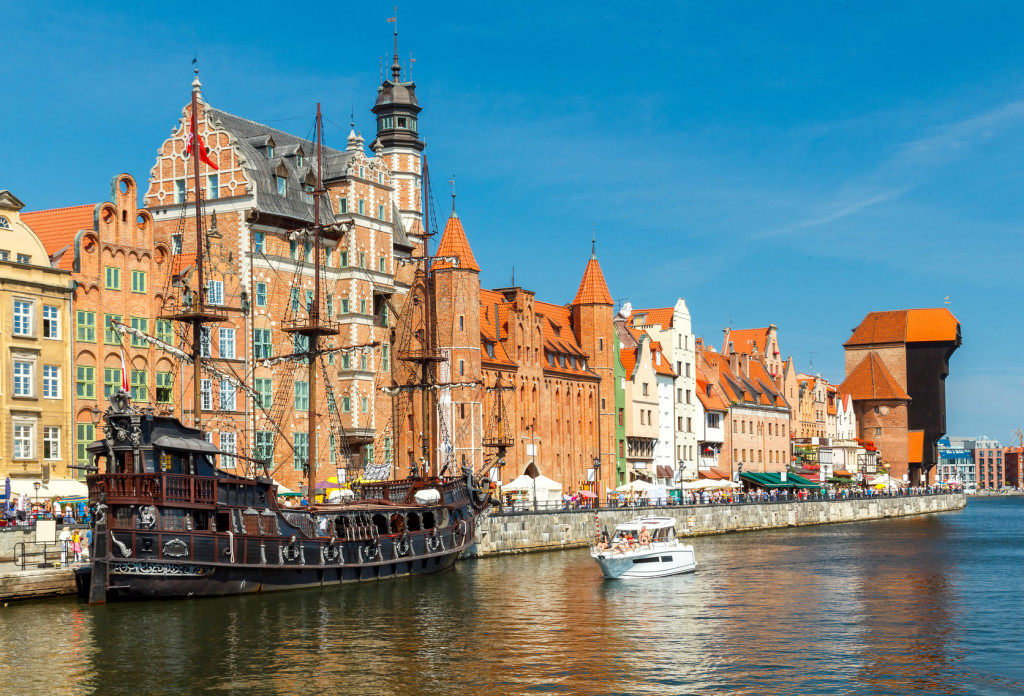 No. 4 … or like in Russia.
Saint Nicolas orthodox church in Hrebenne near Ukrainian boarder. Poland has always been a place where cultures of the East and the West were merging.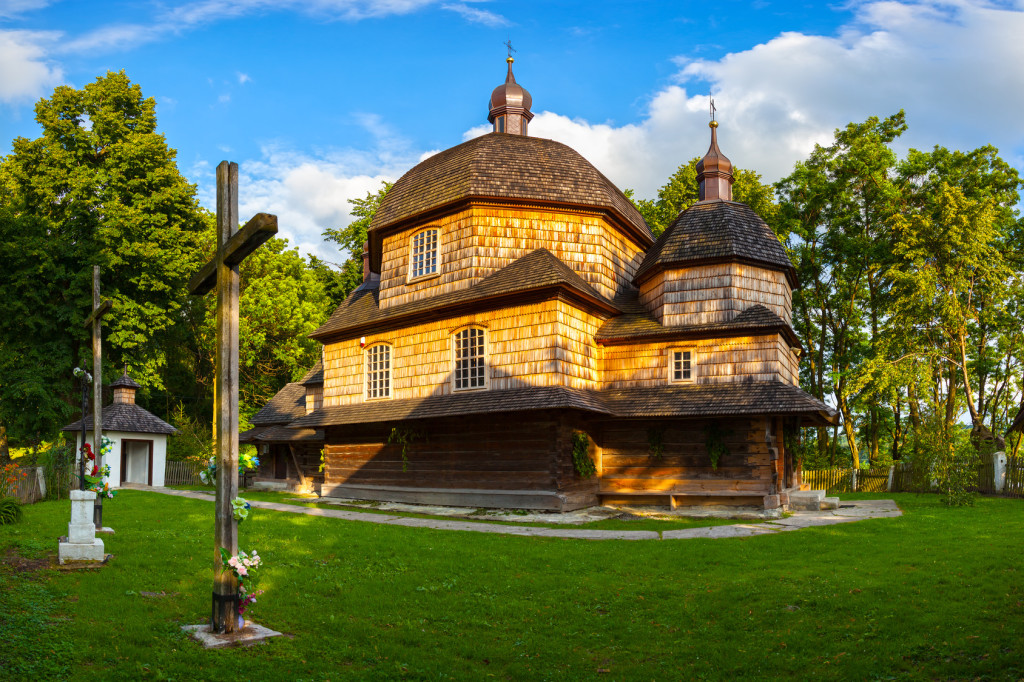 No. 5 You may be impressed by modern infrastructure
Foreign people often say that we have very comfortable highways in Poland and they are really impressed by the quality of road infrastructure. Well, it is brand new, so there are still reasons to be impressed 😉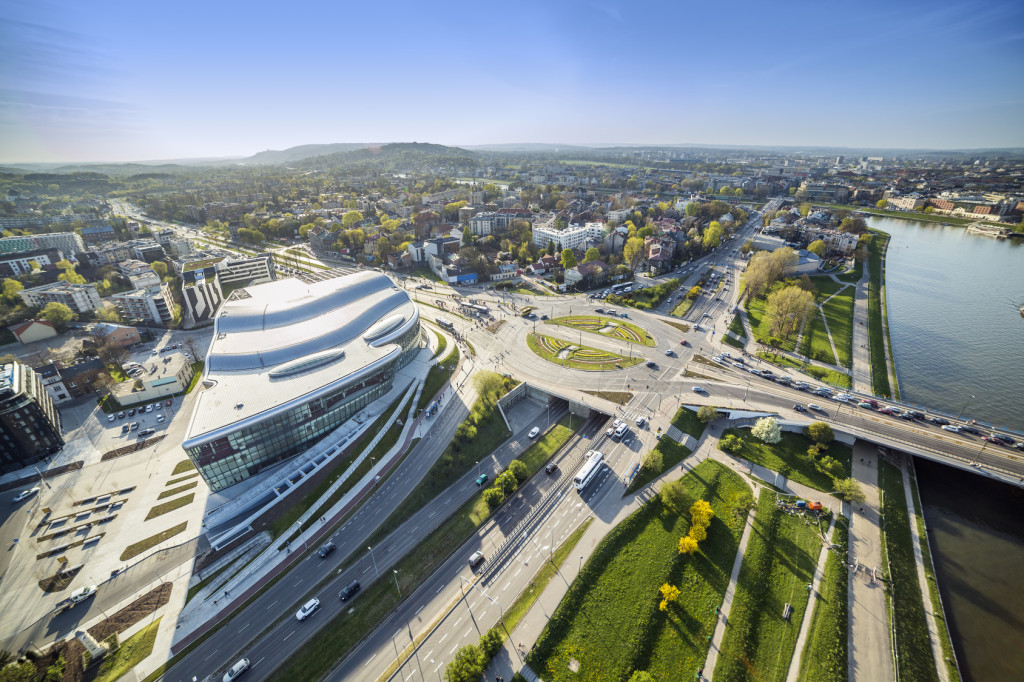 No. 6 Warsaw never sleeps.
Just try to find a restaurant in Berlin which is opened after 10:00 p.m.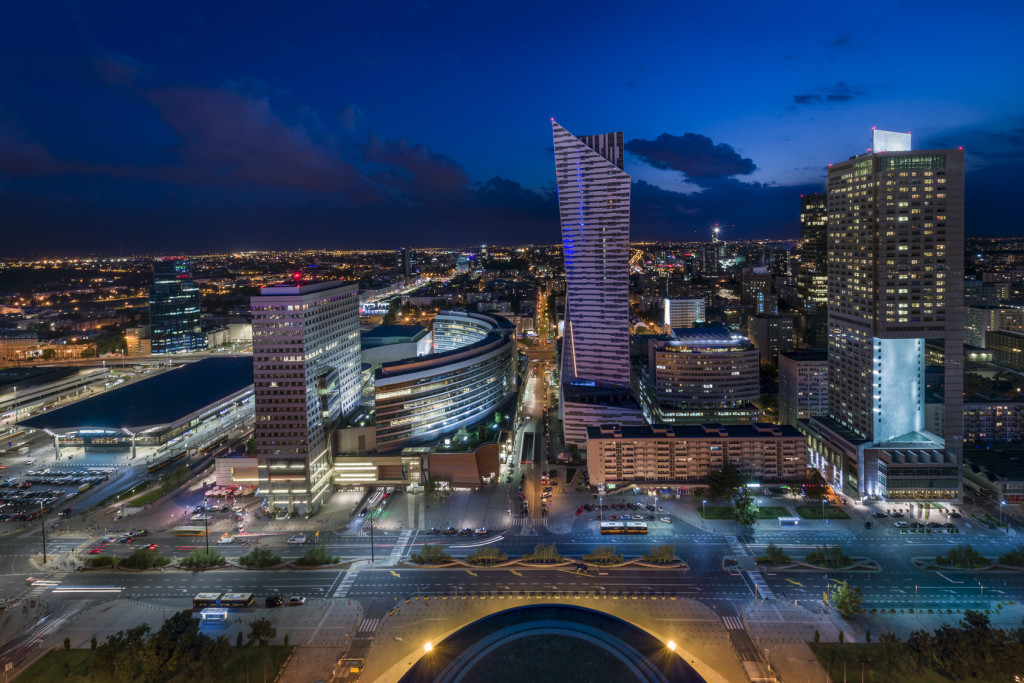 No. 7. Have you ever seen a winter like this in England?
In forests of Beskidy Mountains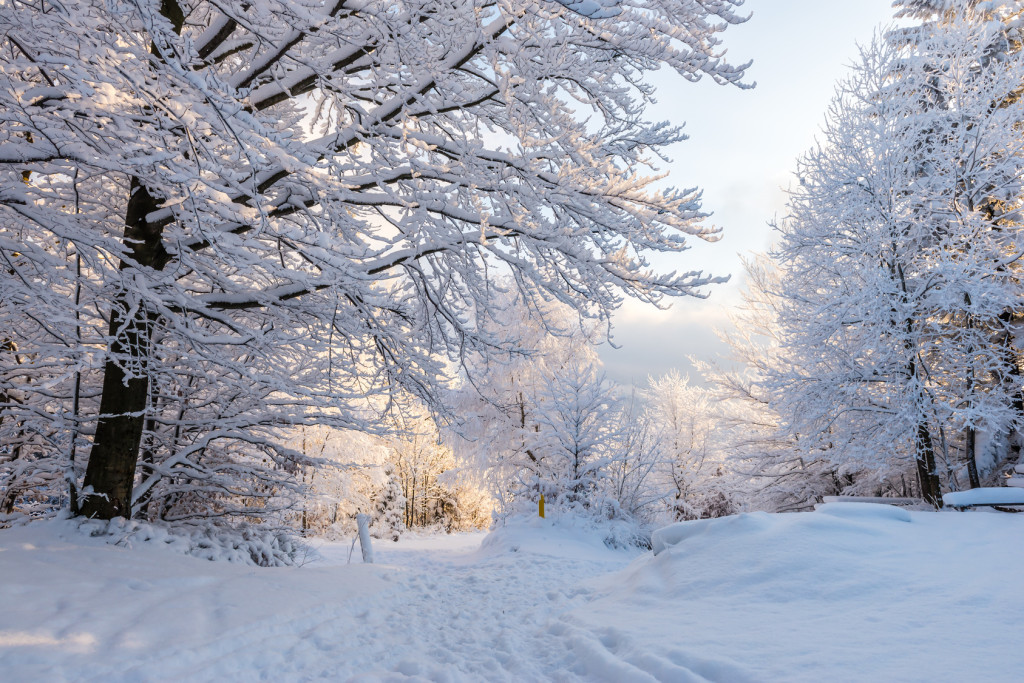 No 8. The Economist once described Poland as a land of milk and apples.
Apples are one of Poland's most successful exports. Poland has overtook China as the world's biggest apple exporter. Apples also mean cider 😉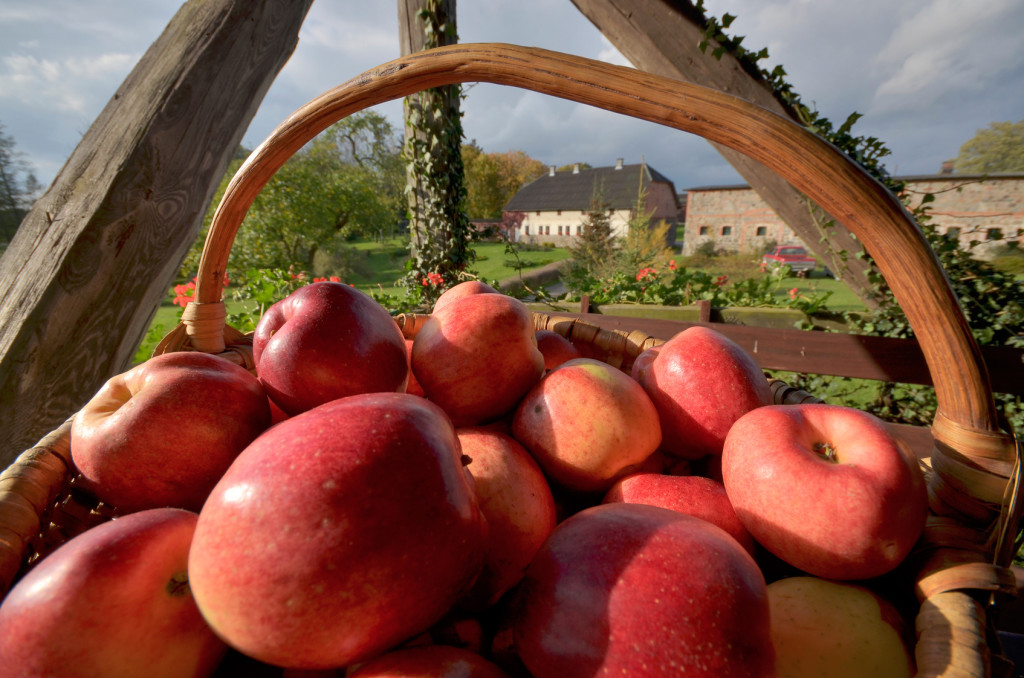 No. 9. We have altars carved in salt.
In Wieliczka Salt Mine near Kraków, UNESCO site.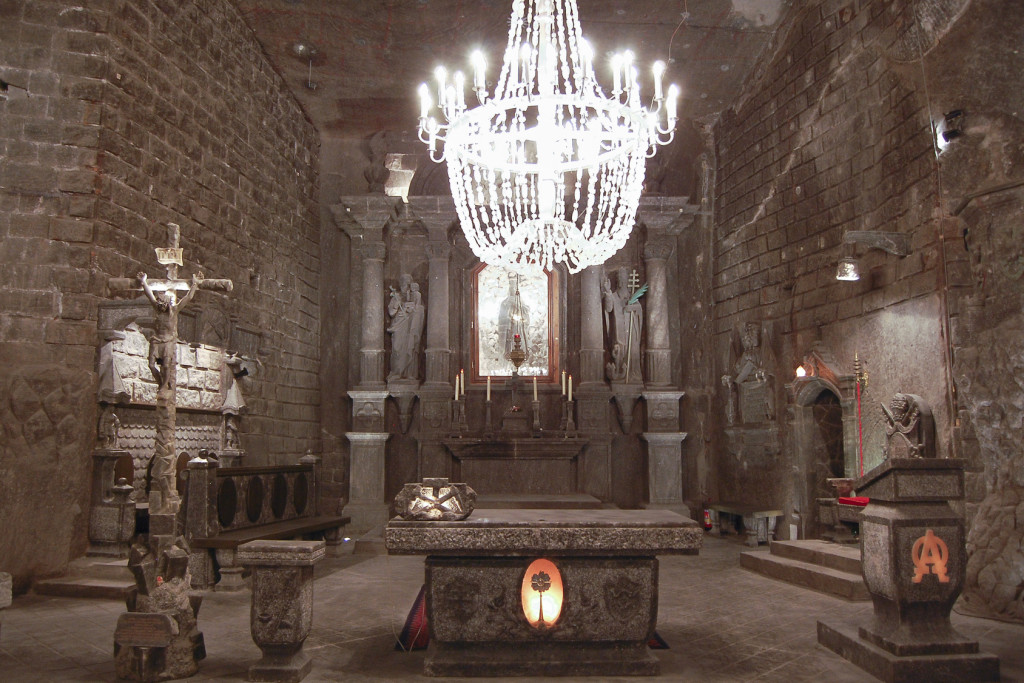 No. 10. If you are lucky you may find a real amber.
The Baltic region is home to the largest known deposit of amber, called Baltic amber or succinite. It dates from 44 million years ago.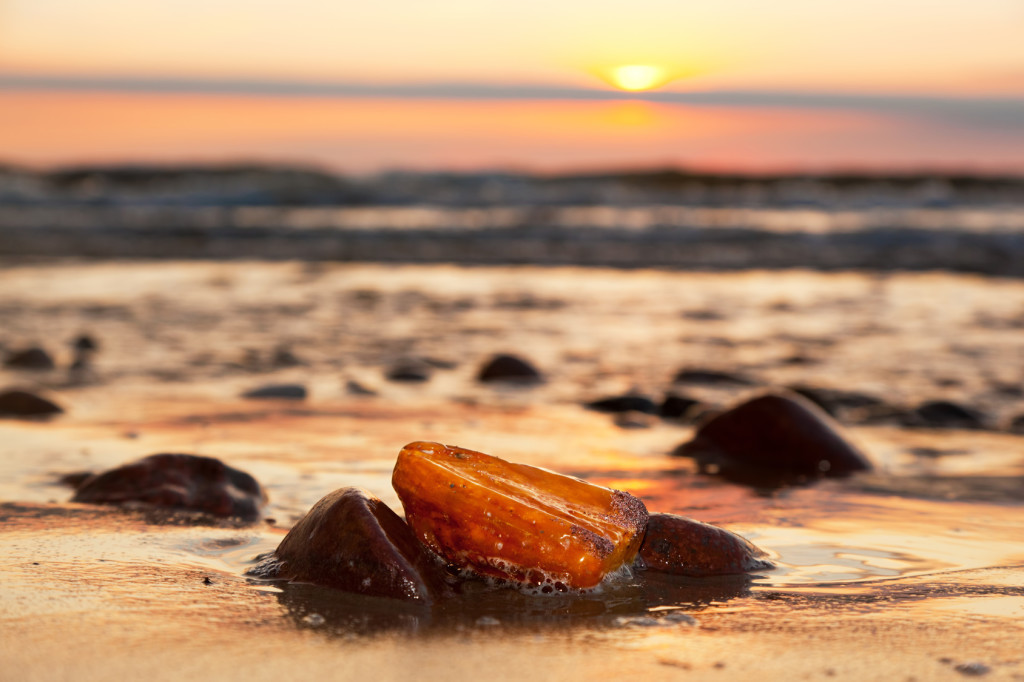 And last but not least No. 11. – you may sucessfully form your company in Poland with me 🙂
*After short consideration, maybe hot chocolate drinking experience is not so popular in other countries – It was not easy to translate from Polish to English the name of a place where people drink chocolate – direct translation would have been 'chocolate drinking place' . In case you have better suggestions please drop me an e-mail 🙂
Podobne artykuły