Some people ask me weather is it possible to open corporate bank account in Poland without personal presence of company's director. Although it seems that some European banks somehow deal with this problem, here in Poland personal presence of company's representative is necessary. It does not mean that it must be company's director – it is enough if company is represented by the attorney-in-fact on a basis of power of attorney.
For practical reasons though I advise to come to Poland in person.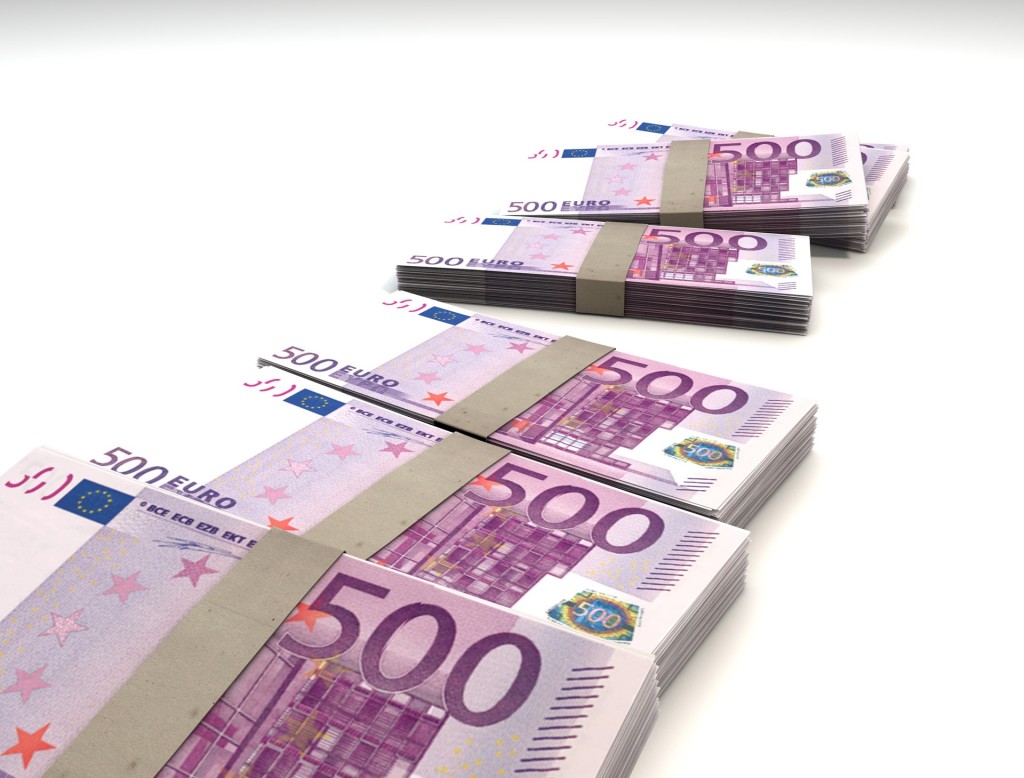 Once you are in hands of bank official, you will be required to present couple of documents:
articles of association,
shareholder list,
current information from National Registry of Enterpreneurs,
passport
second ID may be required.
As Polish bank practice does not know anything about utility bills (every Polish citizen has an obligation to have place of registered stay and every company has a place of registered seat) you will not be probably asked to provide any for directors and company itself. In cities and tourist areas it is likely that you will be interviewed in English but in smaller branches you will probably need a help of interpreter.
In case you look for someone who has experience in helping foreign owned companies with opening bank account in Polish bank please contact me.
Podobne artykuły