If you ask yourself where to set up your business in Poland I have some good choices for you. Just check.
Warsaw (Warszawa)
Warsaw, the capital of Poland is also a capital of Polish business. With its 1,7 million inhabitants it is the largest city in Poland and well renown business center of Eastern Europe. You will find here well estabilished middle class with enough money to buy your strangest ideas. Warsaw produces 12% of Poland's national income In 2012 the Economist Intelligence Unit ranked Warsaw as the 32nd most liveable city in the world. It was also ranked as one of the most liveable cities in Central Europe. If you run your business on a massive scale then this is city should be your first choice. Warsaw is easy accessible by air (two international airports), train (direct trains from Berlin/Vienna) and roads (A2 highway from Poznań and Berlin, A1 highway from Gdansk, S8 road from Katowice, Wrocław).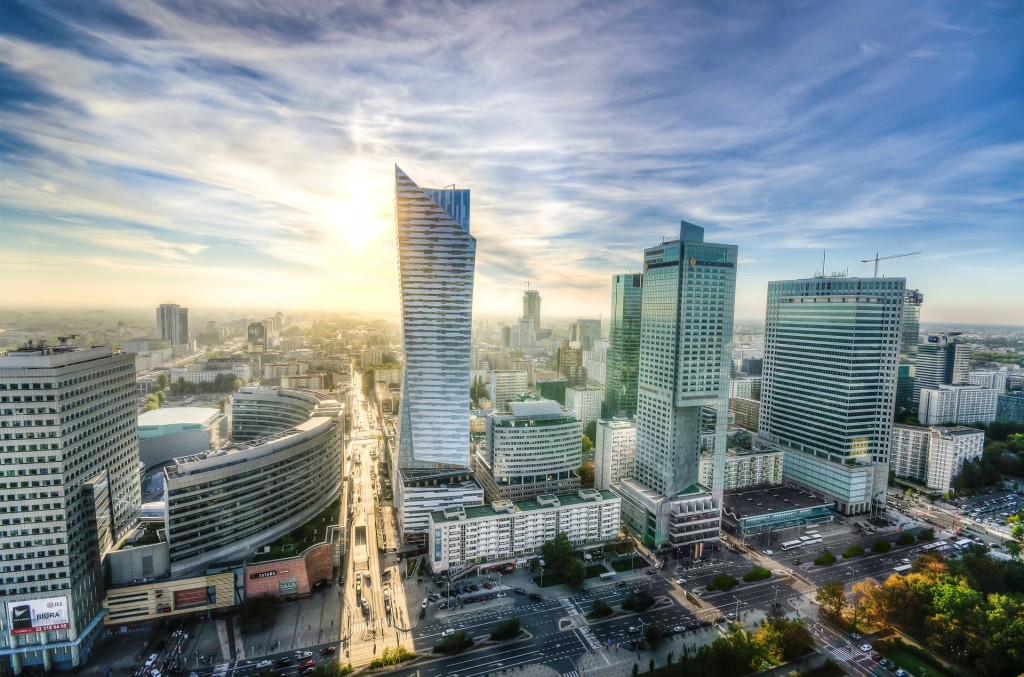 Katowice
Katowice, the largest city in Silesia district is a center of 4 million people conurbation. During communist times it was important center of coal mining industry, the city is still characterized by its working class strength and attracts many people from neighbouring cities. As for now Katowice is trying to choose its new path as vivid cultural center, a place where you can go to a museum, gallery or theater but also enjoy nightlife and outdoor activities. Upper Silesia has the best road system in Poland, it is also very well connected with other major Polish cities and neighbouring countries with Katowice Airport being constantly modernised in order to meet the highest standards with the longest runway in Poland up to date. It has also very unusual sight in its city center for this place in Europe: date palms around the main market. Best place for logistic centers and heavy industry.  The unemployment rate is one of the lowest in Poland, at 2%. The city is still characterized by its working class strength and attracts many people from neighbouring cities.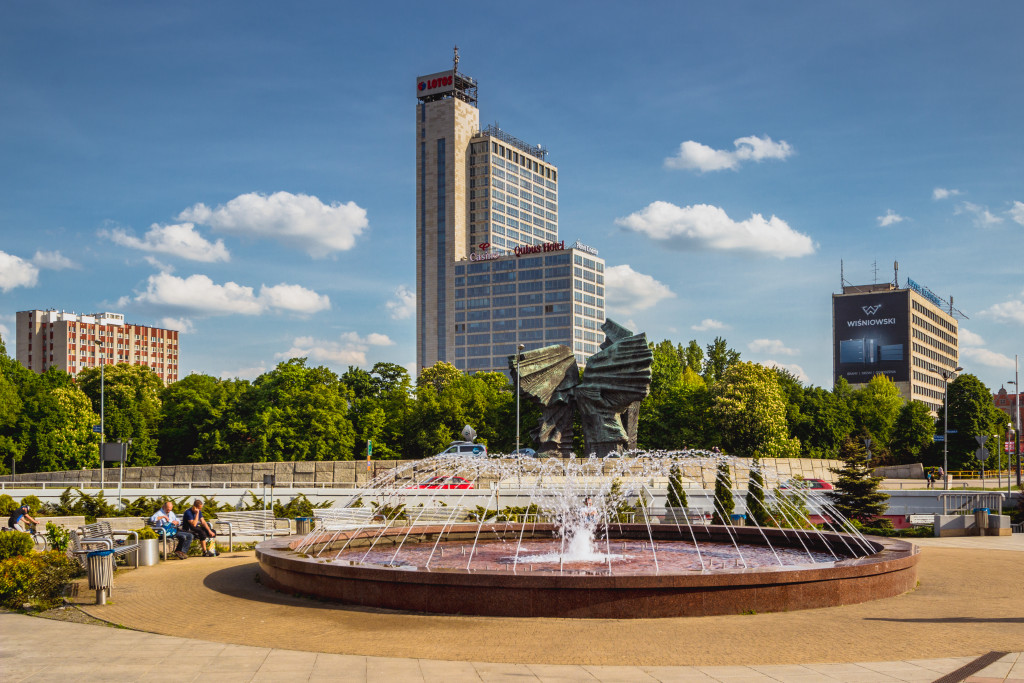 Cracow (Kraków)
Kraków, former Polish capital, placed 60 km east of Katowice is thriving multicultural city famous for its medieval architecture, thousand of restaurants, bars and shops and Jewish Culture Festival that has its place here every summer. You will find monumental churches, old synagogues and even one small mosque. Place worth to choose for all enterprises connected with science, computers, tourism, music, culture or food. It is also well communicated with neighbouring major cities and has international airport. ily. There are about 50 large multinational companies in the city, including Google, IBM, Royal Dutch Shell along with other British, German and Scandinavian-based firms.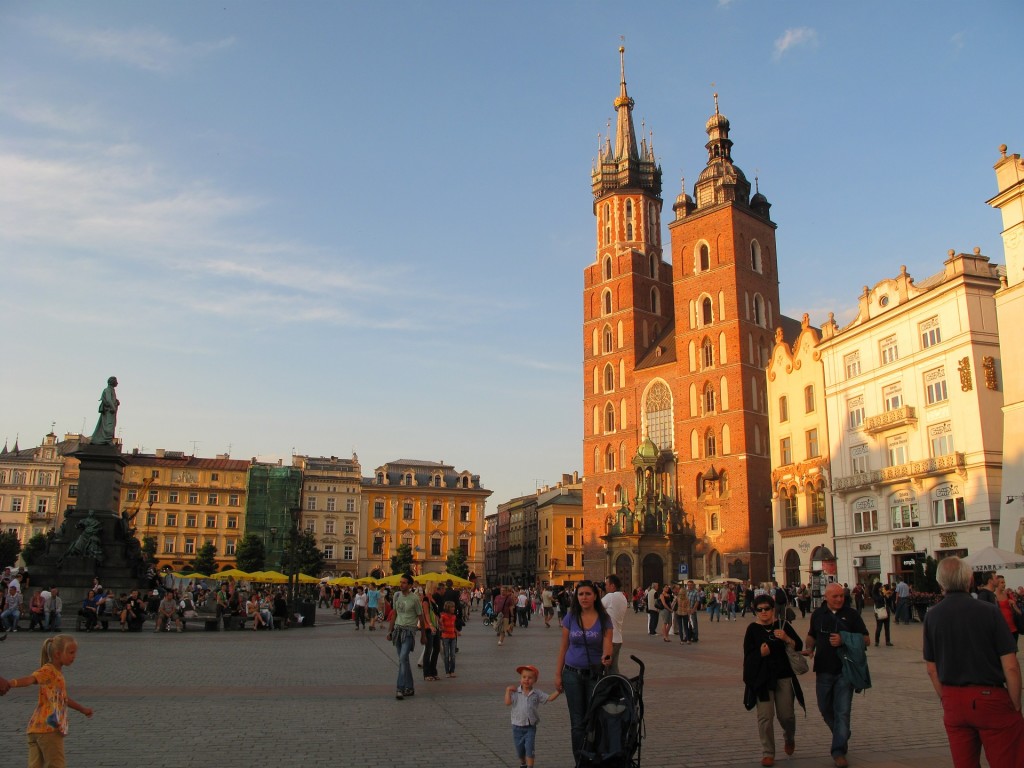 Poznań
When I first came to Poznań, during my studies I was amazed by the atmosphere of the city. Today Poznań is a mixture of its rich history and modern solutions, easily accessible from air nad ground it is a good base for all businesses wishing to commence trade with Germany.  Poznań had very low unemployment rate (about 2-3%). Many Western European companies have established their Polish headquarters in Poznań or in the nearby towns of Tarnowo Podgórne and Swarzędz. Most foreign investors are German and Dutch companies.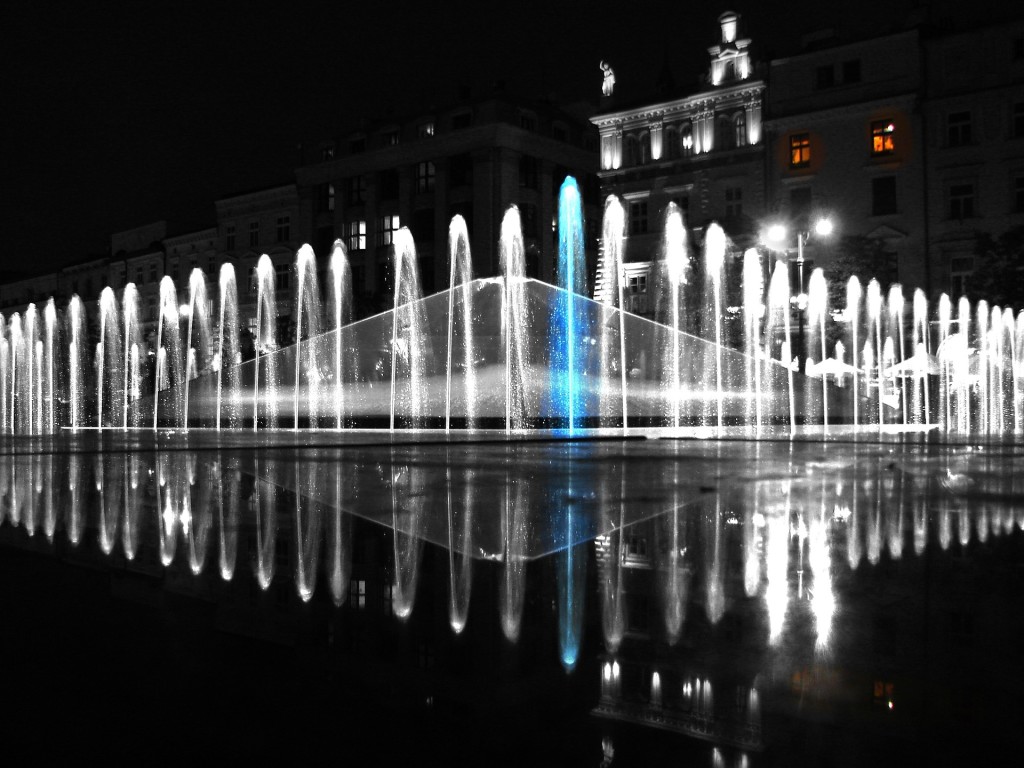 Breslau (Wrocław)
Old German city of Wrocław have not lost its character under Polish rule. Another place where history meets modern era. Center of science and culture. It is also statistically the warmest major city in Poland. Wrocław's industry manufactures buses, trams, railroad cars, home appliances, chemicals, and electronics. The city houses factories and development centers of many foreign and domestic corporations. It is major center of pharmaceutical industry.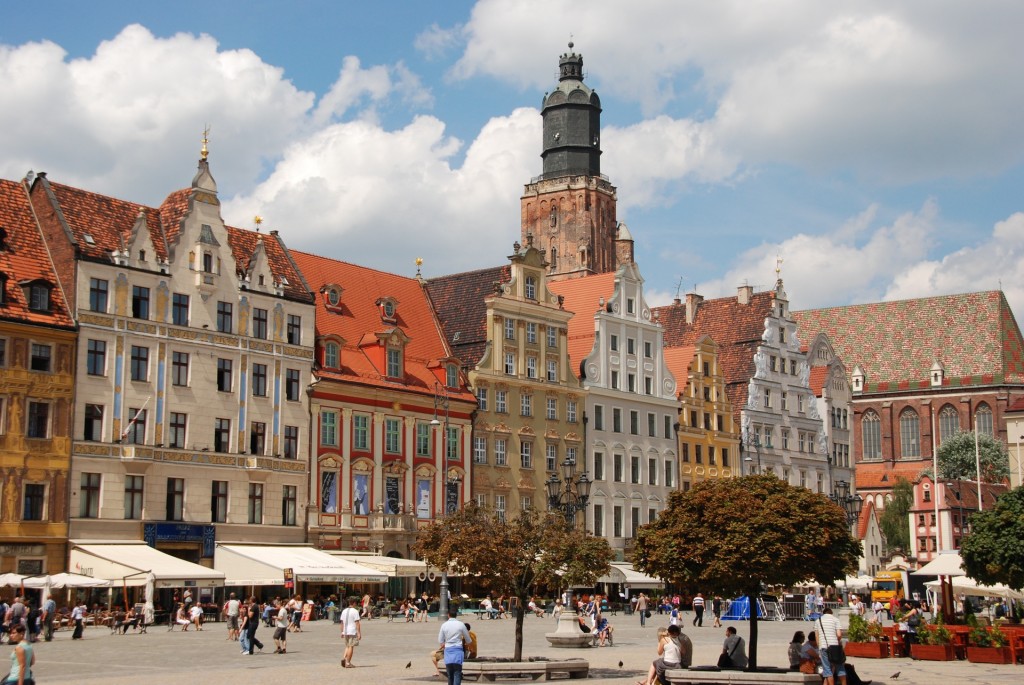 Tricity (Trójmiasto)
A metropolitan area in northern Poland consisting of three cities in Pomerania: Gdańsk, Gdynia and Sopot, as well as minor towns nearby them. They are situated adjacent to one other, in a row on the coast of  Baltic Sea. Nearly 35% taxpayers from Tricity are in the middle and high taxable income groups (average for Poland 10%). Approximately 12% of Tricity taxpayers are in highest taxable income group (Polish average 3%). Center of tourism and ship industry.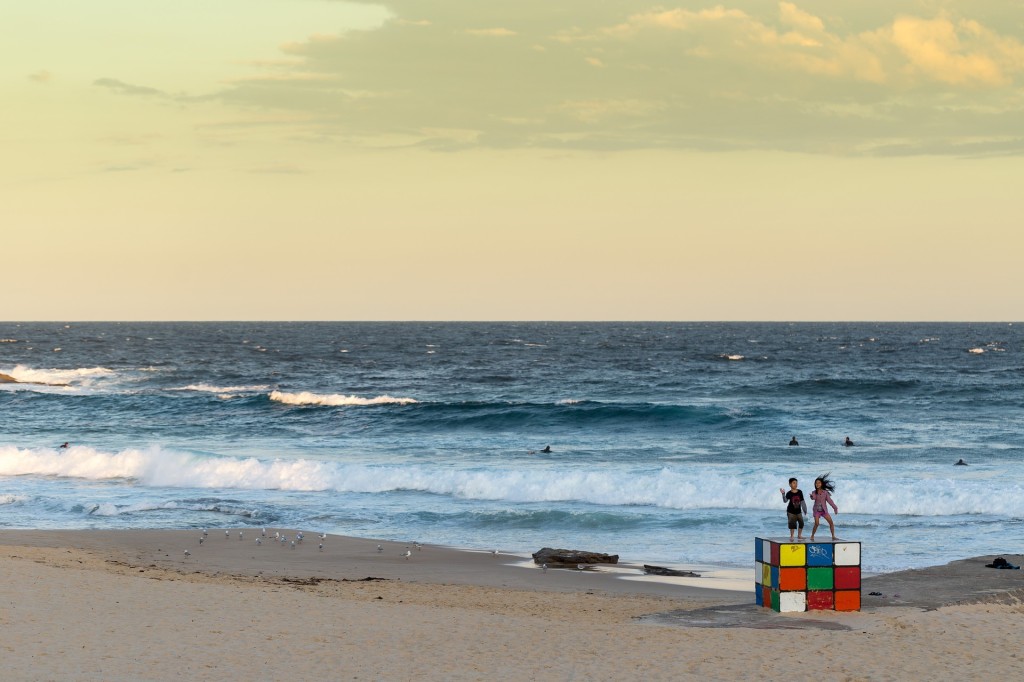 Podobne artykuły